SPORT2BUILD ZAMBIA 

is finally born, with this fantastic zambian-italian team nobody can stop us now!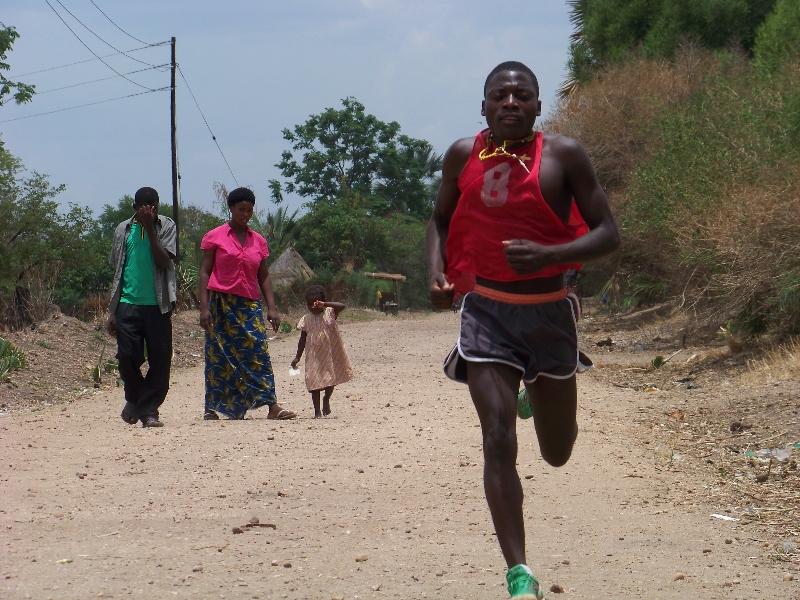 Moshi? Here we come! 

Sport2build has been invited to the great 

East Africa Cup in Tanzania with four football teams (U13 boys and girls, U16 boys and girls), a cultural group and absolute new entry … a sitting volleyball team! SUPPORT YOUR FAVOURITE TEAM!
SLUMS DUNK have partnered with SPORT2BUILD for a basketball training for coaches in June. Slums Dunk binds basketball practice and social inclusion for marginalized basketball coaches and players. Looking forward having you here guys!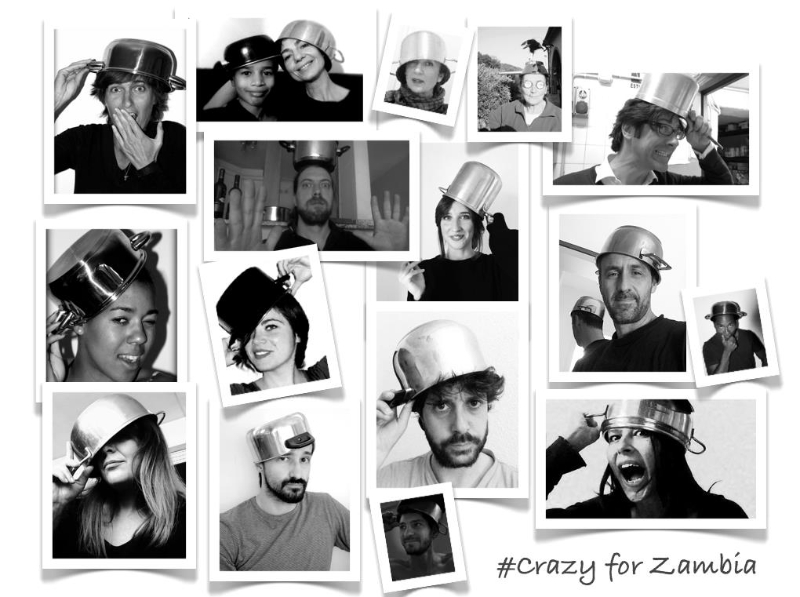 Crazy for Zambia  is an initiative for which thousands of people from all over the world are posting via facebook a photograph with a pot on their head. The event is a 'party' of solidarity for Sport2Build. 
Put a pot on your head and post a black and white picture to Insana Academy facebook page.
LET'S GO CRAZY FOR ZAMBIA!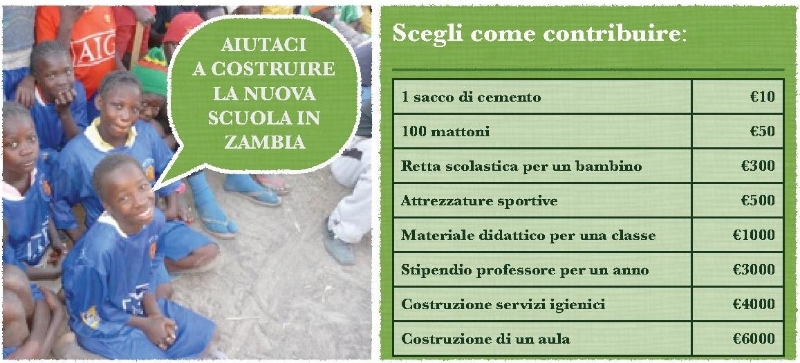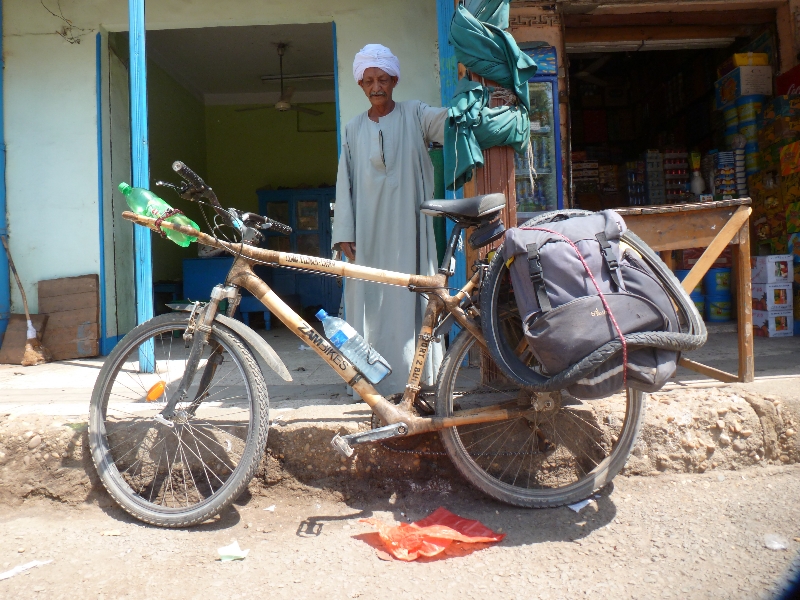 Make your offer at info@sport2build.org