Sport2build is now running a small guest house with two double rooms for four people in the heart of Lusaka in the quiet Kabulonga area close to the American Embassy and all the ministries and shopping malls with internet Wi-Fi, kitchen and meals upon request.For more information, contact Giorgia at giorgia@sport2build.org or +260963838951 or +260966510077.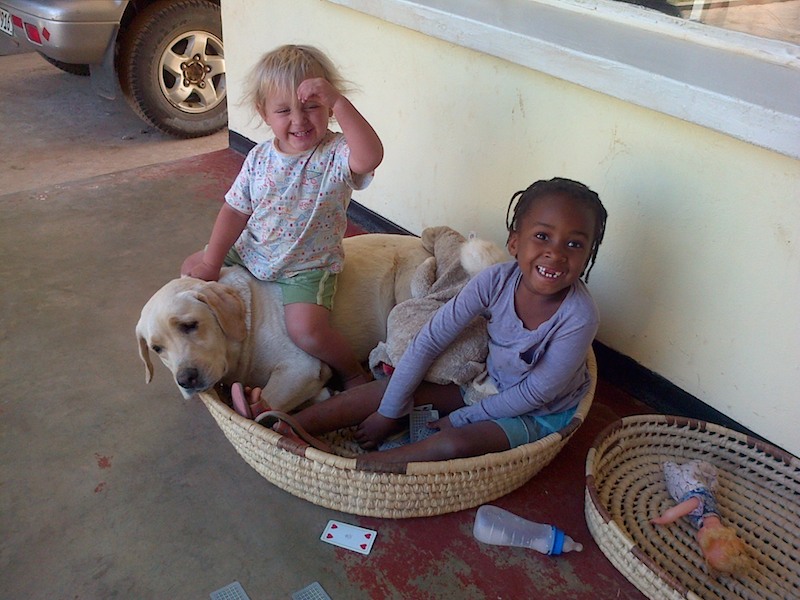 Sport2Build

 and Associazione Progetto Jacaranda together to promote the rights of women and girls in Zambia. 
8th March 2014: WE RUN FOR WOMEN'S RIGHTS
The race will start from the plot of the new school at Mukwamba Village and it will reach the Chipapa Football Ground.
Prizes, Music, Drama, Drums and Traditional Dances and …. a lot of SPORT for this day of celebration and sensibilisation.

We've finally found the right plot for the school! (click on the images to zoom on them)
 La bicicletta di bambù – Lusaka-London just became a book, published by Ediciclo. For orders of more than 10 copies, you can buy it directly from Sport2build by sending an e-mail to info@sport2build.org.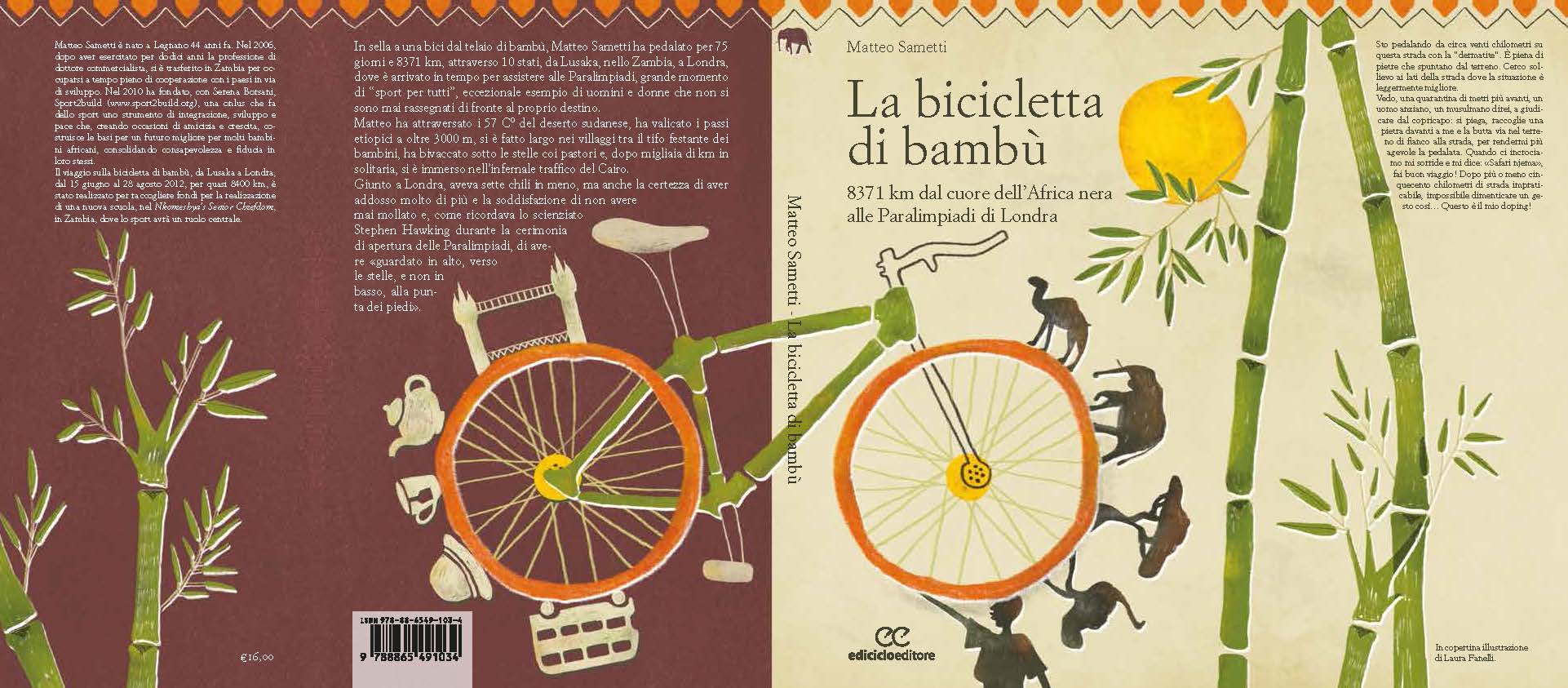 SPORT2BUILD ZAMBIA 

is finally born, with this fantastic zambian-italian team nobody can stop us now!