The construction of the school is going on well and the team is working without a break! To date the premises include the full foundation on top of the wonderful hill in Mukwamba village, four classrooms, five storage rooms, a playground, ablution and sanitation blocks and one guardroom and store. The plan is to complete the construction by December 2015 and to start the education activities starting from January 2016, in collaboration with the Ministry of Education in Zambia and the local community. Sport2build team has already pre-registered 81 children from 2 to 6 years old. They all come from Mukwamba village and they will soon have the opportunity to go to school.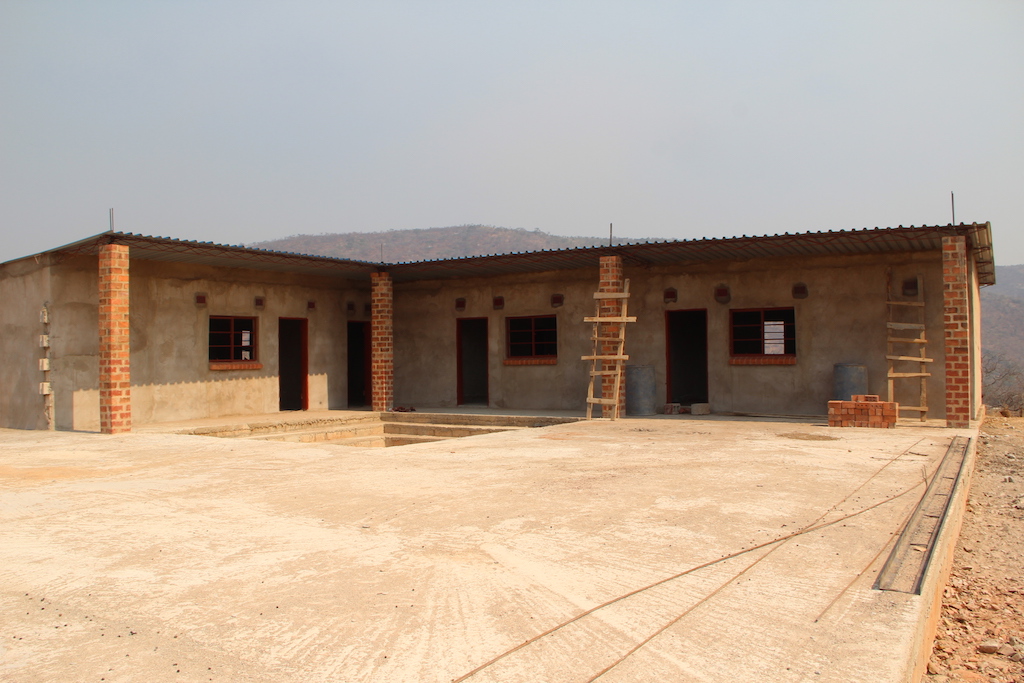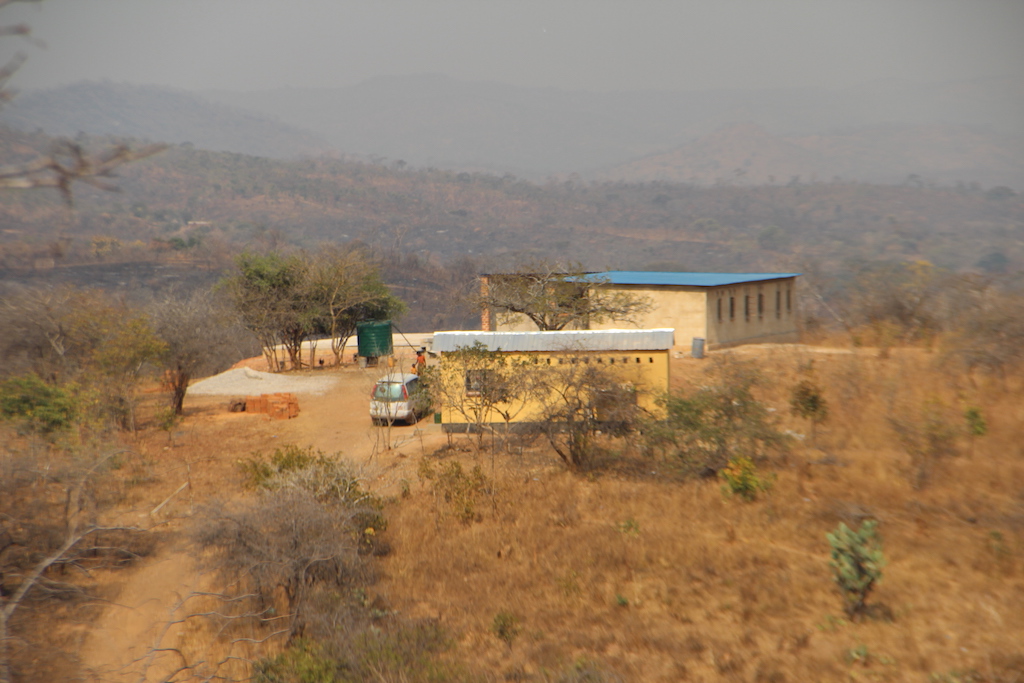 1st – 3rd August 2015, a weekend dedicated to sport! The community in Chipapa and neighboring villages have organized football and netball tournaments involving a total of 13 teams under 12 and under 18. Sport2build supported the event issuing final prizes to the winning teams. Also some special prizes were given to the best goalkeepers and best scorer of each category.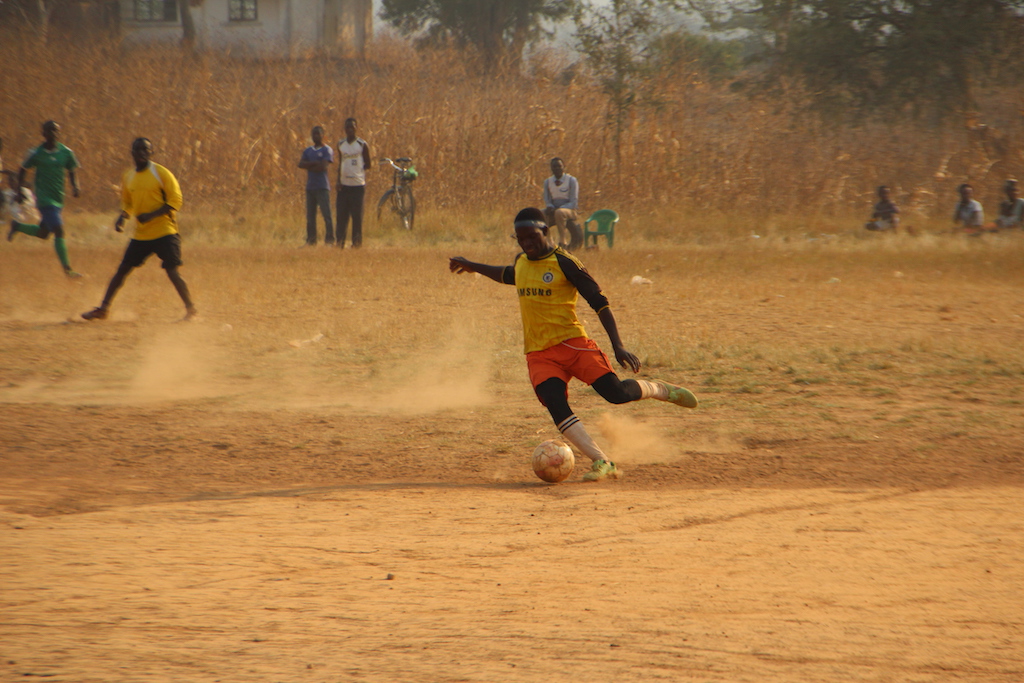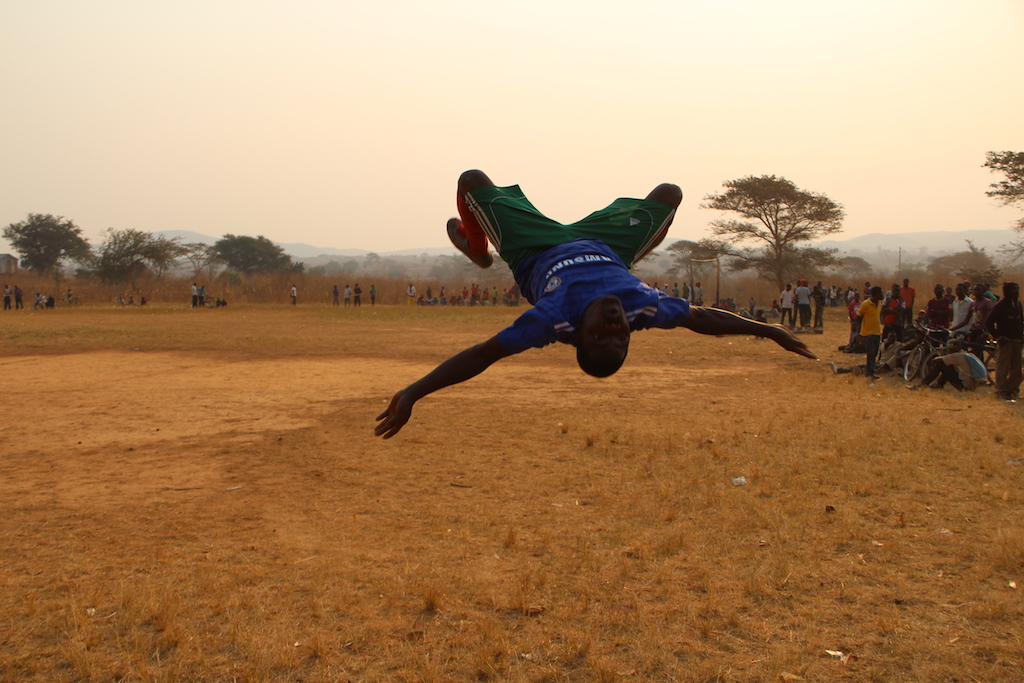 Sport2build is now running a small guest house with two double rooms for four people in the heart of Lusaka in the quiet Kabulonga area close to the American Embassy and all the ministries and shopping malls with internet Wi-Fi, kitchen and meals upon request.For more information, contact Giorgia at giorgia@sport2build.org or +260963838951 or +260966510077.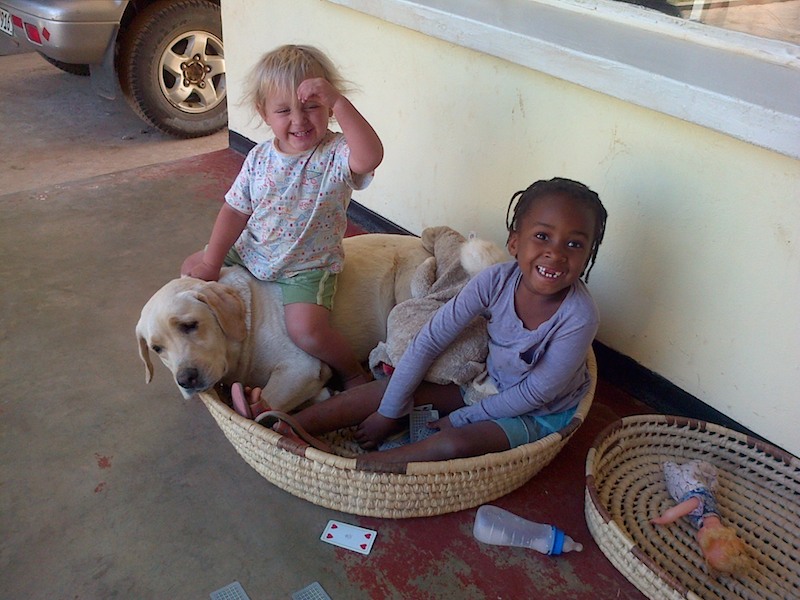 Sport2Build

 and Associazione Progetto Jacaranda together to promote the rights of women and girls in Zambia. 
8th March 2014: WE RUN FOR WOMEN'S RIGHTS
The race will start from the plot of the new school at Mukwamba Village and it will reach the Chipapa Football Ground.
Prizes, Music, Drama, Drums and Traditional Dances and …. a lot of SPORT for this day of celebration and sensibilisation.

We've finally found the right plot for the school! (click on the images to zoom on them)
 La bicicletta di bambù – Lusaka-London just became a book, published by Ediciclo. For orders of more than 10 copies, you can buy it directly from Sport2build by sending an e-mail to info@sport2build.org.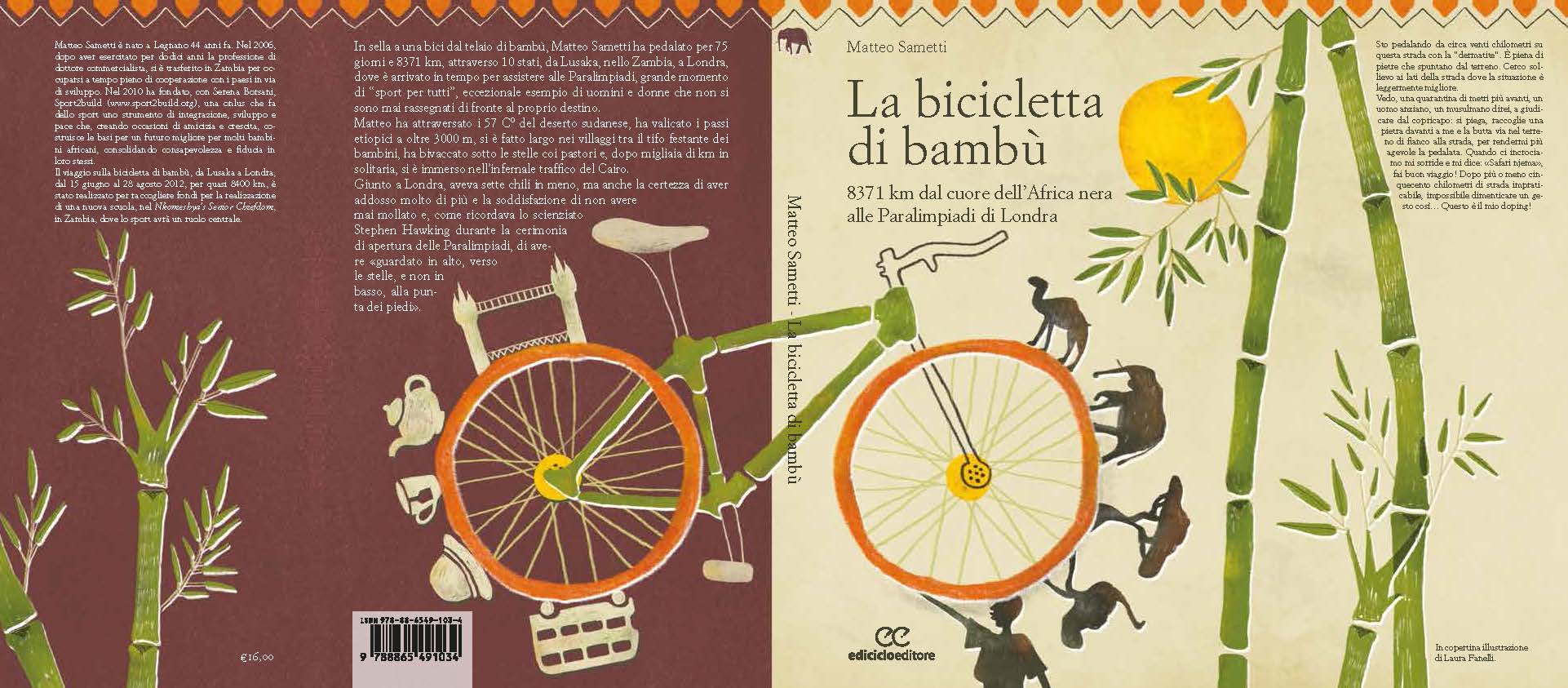 SPORT2BUILD ZAMBIA 

is finally born, with this fantastic zambian-italian team nobody can stop us now!